So why is the boat called "The Darkness"?
The sport of flat water canoeing is made up of two main types of craft:
a Kayak which is paddled with a double ended blade
a Canadian (open) canoe which is paddled with a single ended blade
The kayak side of the sport is well catered for in terms of available types of craft within a mature market and there are a wide range of boats to choose from to suit budget, ability and design. In the UK, canoe clubs have fostered a huge community of paddlers from grass roots to world and Olympic champions.
The canoe racing fraternity is mostly composed of large, stable touring and leisure boats many of which are designed and sourced from the USA at one end of the scale, to very narrow, high kneeling and unstable sprint racing boats at the other. It takes a very determined and tenacious athlete to develop the high kneeling paddling position necessary for sprint racing boats.

There are far fewer canoeists than kayakers and the UK have no canoeists capable of competing at international level and any athlete who canoes, has chosen to paddle with a single blade on the "dark side" of the sport.
There is clearly the need and market for some sort of intermediate option that provides a boat which is fast, light and competitive for training and racing, but is stable enough to provide paddlers with a platform to develop paddling techniques with the option to migrate to a high kneeling sprint canoe.


"The Darkness" is the ideal boat to do this.
The Darkness is a different sort of C1.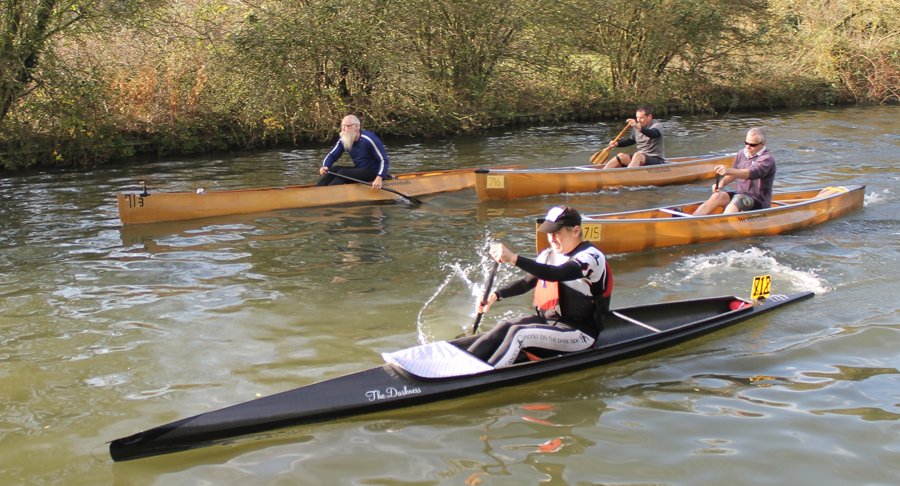 Choose your "weapon":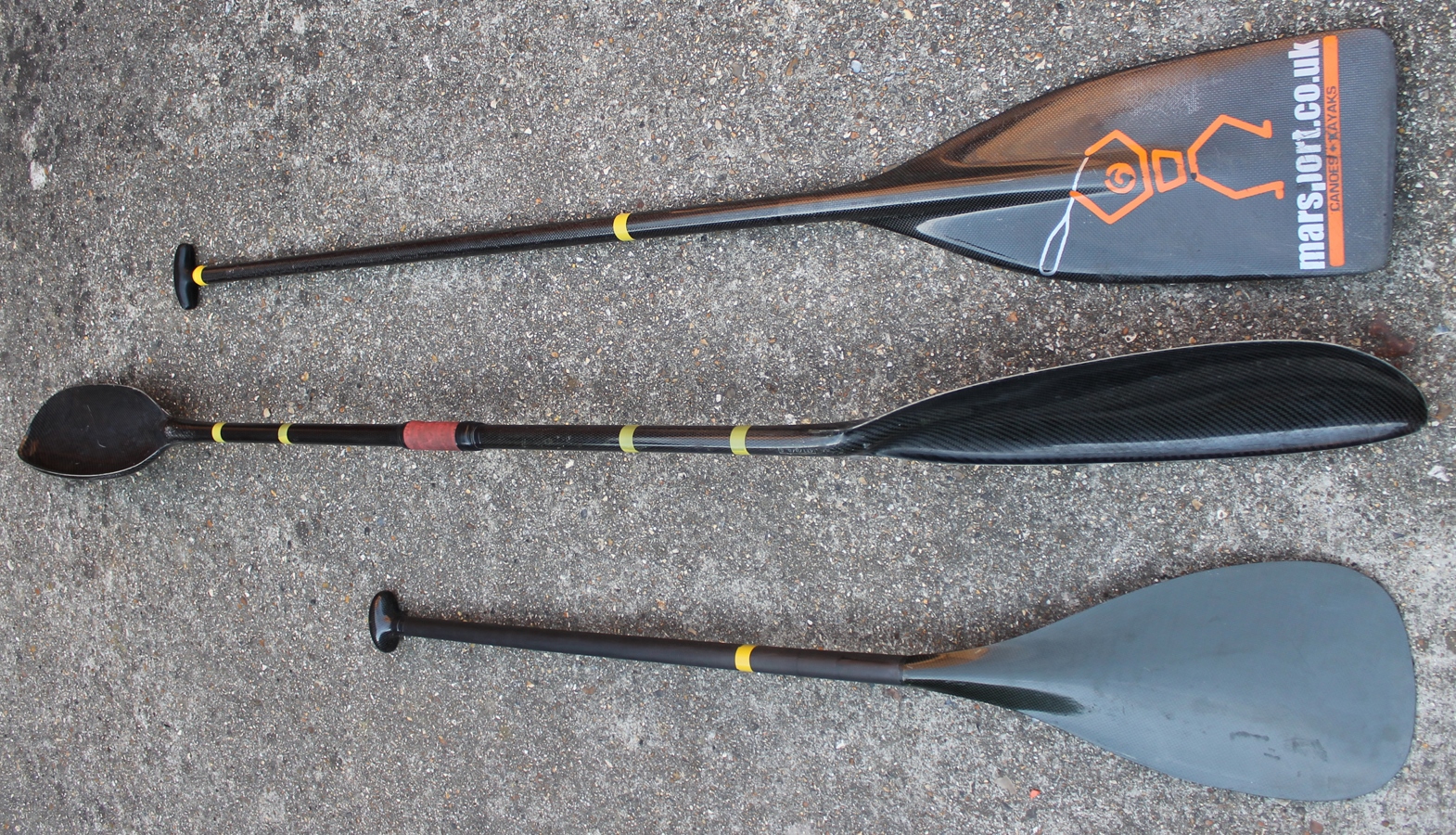 sit&switch

high-kneeling

kayak

One of the advantages of The Darkside is it's lightness, at 8 kgs it is very easy to carry, which is a huge bonus for poratging around locks and weirs.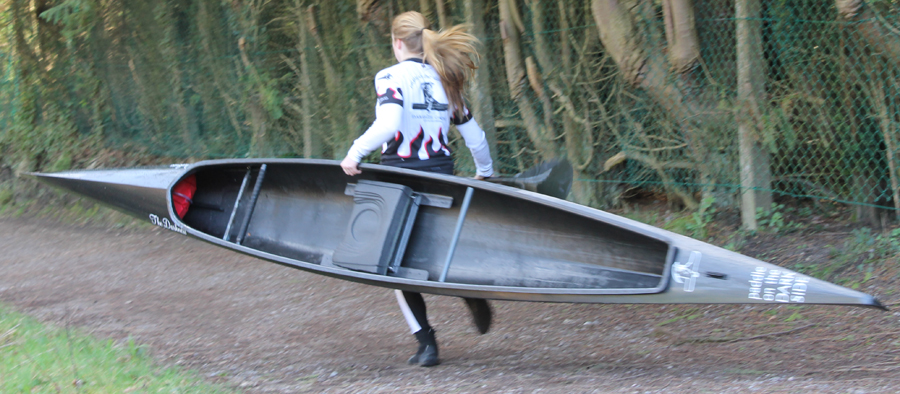 The open cockpit also makes it very easy to get in and out.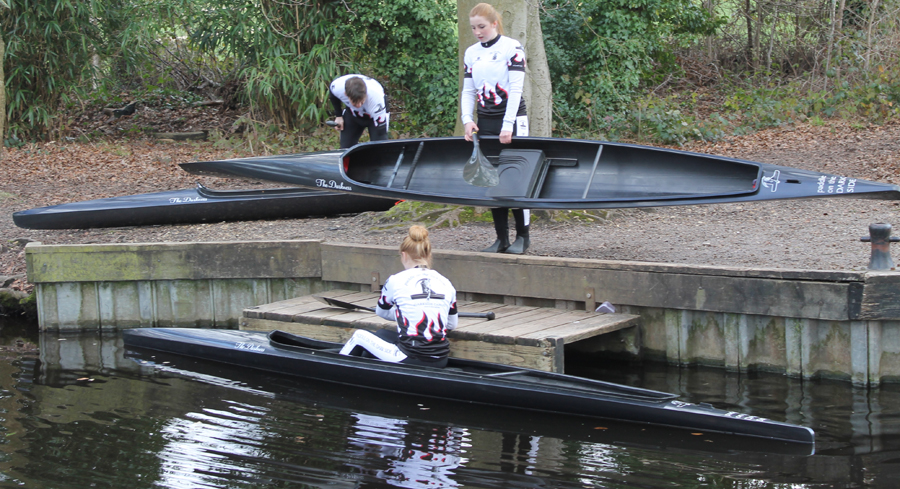 In terms of tippyness, don't expect the same sort of stability of a big touring canoe, but it's far more steady than a racing kayak. It maintains a straight line as there is no curve (rocker) along the keel line.